Pulte Homes
Life tested home designs
Pulte Homes builds consumer inspired homes and communities that provide move-up buyers the best quality of life. Only Pulte Homes offers the combination of innovative Life Tested Home Designs® with an unwavering commitment to quality and attention to detail.
To provide a commitment of quality, Pulte Homes will go above and beyond to ensure your home is protected against the elements. Their rigorous construction methods are designed to ensure that your home will be built with precision and delivered as promised.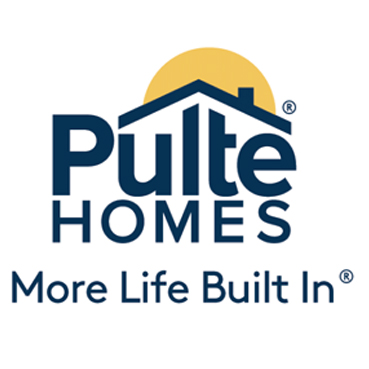 HOME SIZES:
2400 – 3000+ square feet
PRICE RANGE:
Starting in the Low $400s
SCHOOLS:
Dublin City Schools
Model Home
Model Home Open Hours:
Monday - Tuesday: Closed
Wednesday - Saturday: 11am - 6pm
Sunday: 12pm - 6pm
"
We build consumer inspired homes and communities to make lives better.
"